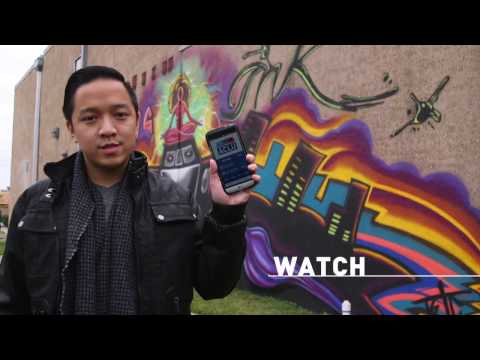 Download the ACLU Blue app on iPhone or Android to expose misconduct by law enforcement and promote examples of model policing. With the ACLU Blue app, you can record law enforcement, share those recordings in a public forum, and participate in an ongoing #ACLUBlue conversation about policing reform.
How it works:
Record interactions and send them to the ACLU Blue online community
Network with other ACLU Blue users via Twitter
Know Your Rights and share with your friends via the ACLU Blue app
Give to the ACLU of Texas and help us keep ACLU Blue free, available, and updated
Watch good and bad police interaction video submitted by other ACLU Blue users
Become a deputy by training to review videos before they're posted online
Other Features:
Lock your phone screen while recording so that your video can't be stopped or deleted.
Download Know Your Rights information on what to do when you're stopped by law enforcement, on filming police, and on protesting — as well as your rights at the Texas-Mexico border zone.
Receive push notifications from the ACLU of Texas about issues and opportunities to get involved with work around the state.
Sign up for the ACLU of Texas email list to get weekly opportunities to take action on important issues.
Interact with ACLU Blue users on Twitter and share videos posted on the ACLU Blue YouTube channel.
View the app in Spanish or English depending on your phone's language setting.
Still have questions? Read our full FAQ document.