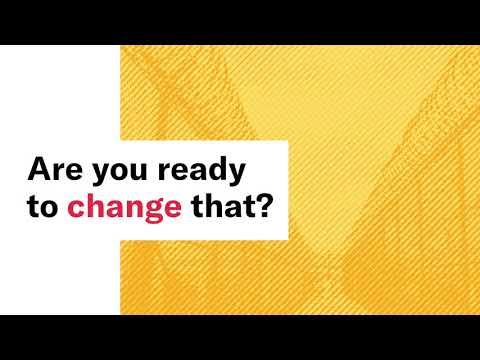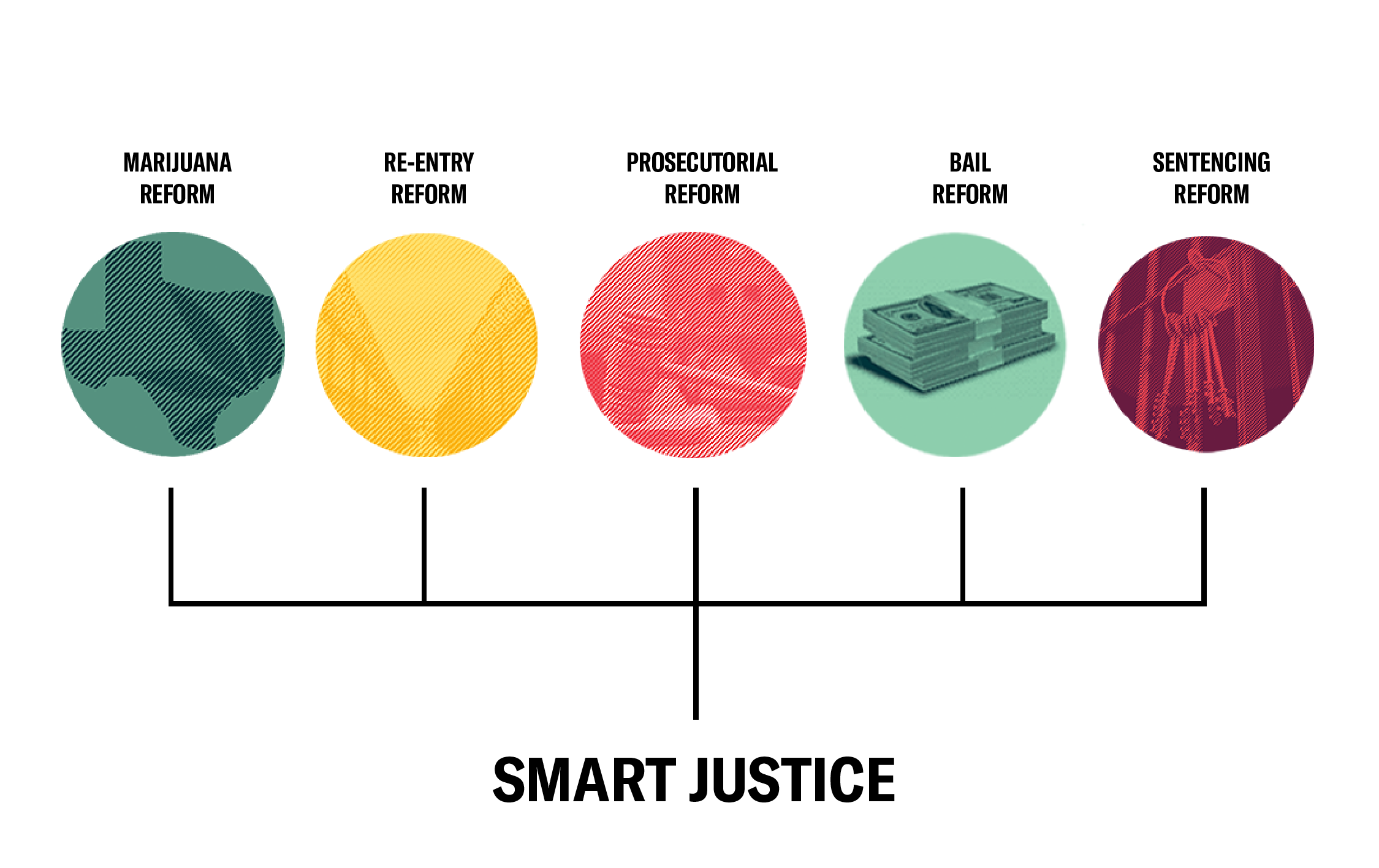 In Texas, we have a long history of doing things bigger. Unfortunately we have applied that thinking to our criminal justice system, leaving us with one of the highest incarceration rates in the world. While Texas has begun to make some strides with reforms, there is still much work to be done. We want our children to grow up in safe, strong communities and move toward policies that reflect our values.
That means reforming sentencing to reduce the total number of people entering our jails and prisons and ending for-profit bail systems that discriminate against low-income Texans. It means measuring the success of prosecutors by their commitment to justice rather than by the number of convictions they secure. It means reforming our marijuana laws, and it means easing reentry in order to give those people returning to our communities the tools they need to succeed in life after prison.
Join our campaign for Smart Justice and support reforms for a better Texas.