Join us for a Texas you can believe in.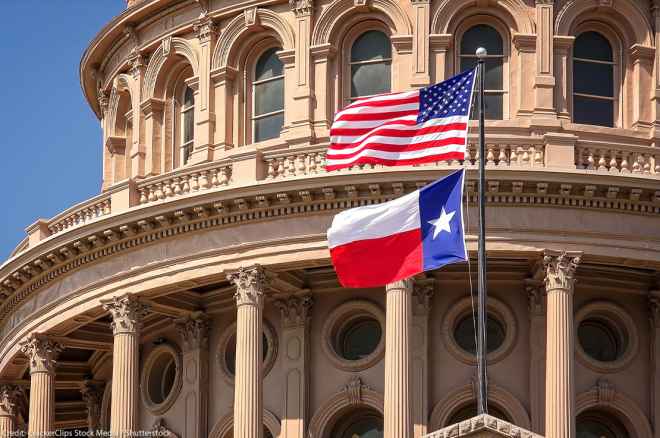 A radical anti-immigrant bill is advancing through a special legislative session — but Texans can demand their representatives vote no.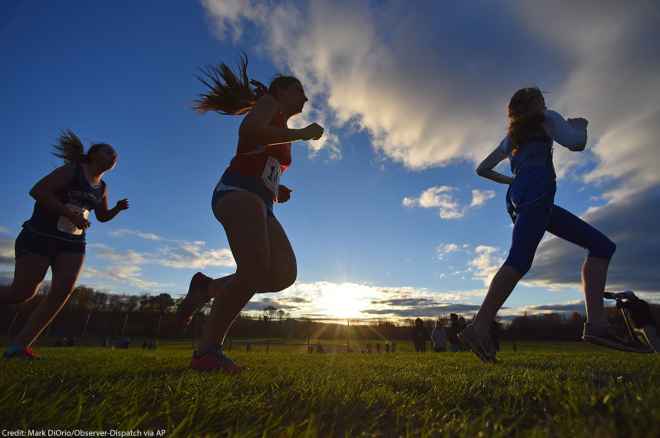 Free Speech
We're demanding change by filing a complaint with the Department of Education's Office of Civil Rights.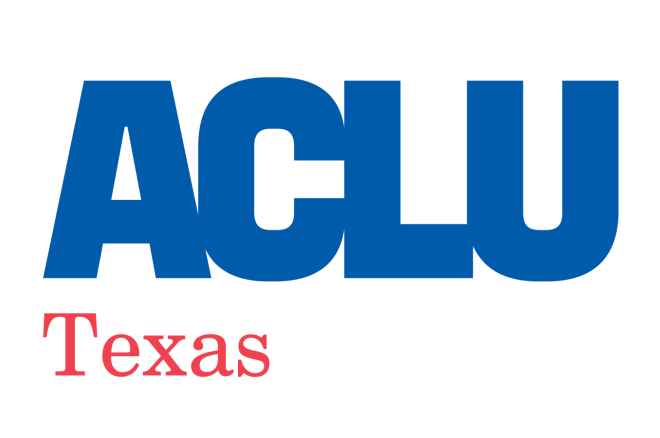 Fatma Marouf, Leon Reed, Jr., and Joli Angel Robinson will join the Board following a vote by the organization's members.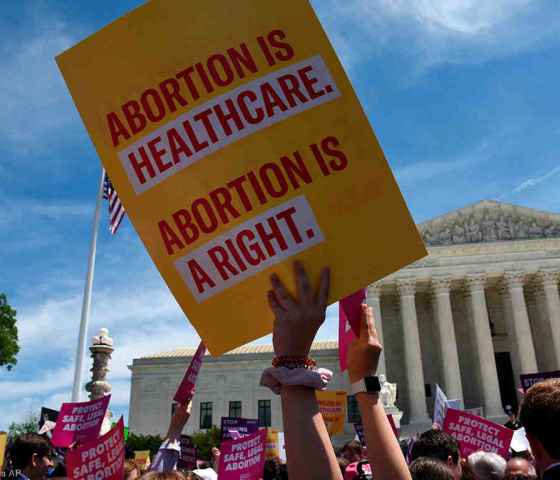 Abortion is essential health care and the need for it will continue. Yet, Texas politicians have made forced pregnancy the law of the land in our state. Learn more about your rights and resources.
Know Your Rights