Join us for a Texas you can believe in.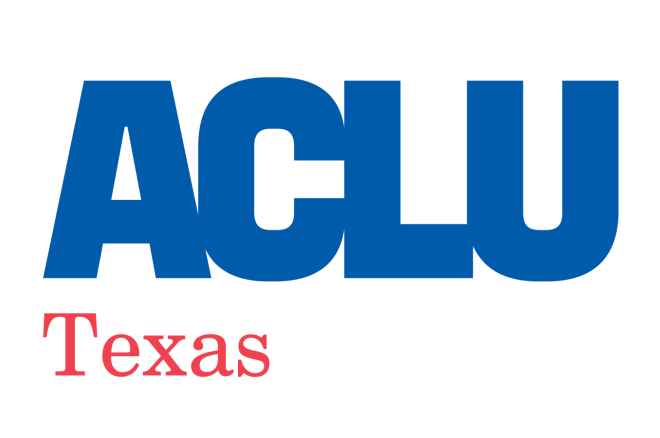 Fatma Marouf, Leon Reed, Jr., and Joli Angel Robinson will join the Board following a vote by the organization's members.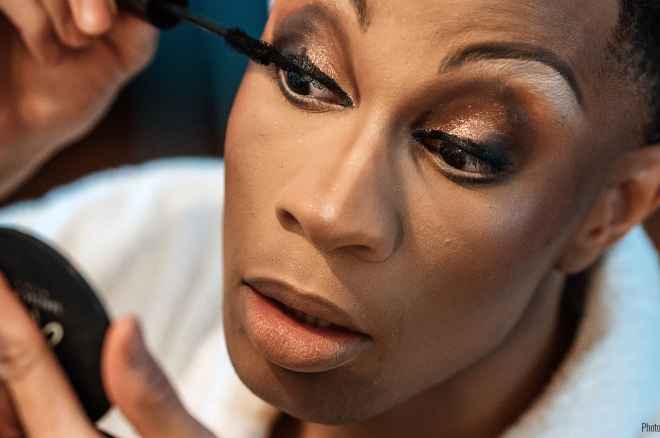 LGBTQIA+ Equality
Texas' drag ban will cruelly and disproportionately harm trans and nonbinary people of color, who helped birth drag in the first place.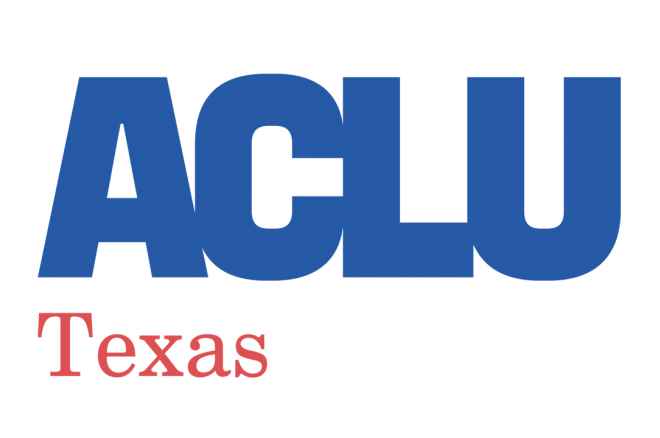 Coffee and Simpson will lead the organization's work in communities and at the State Capitol to advance civil rights and liberties in Texas.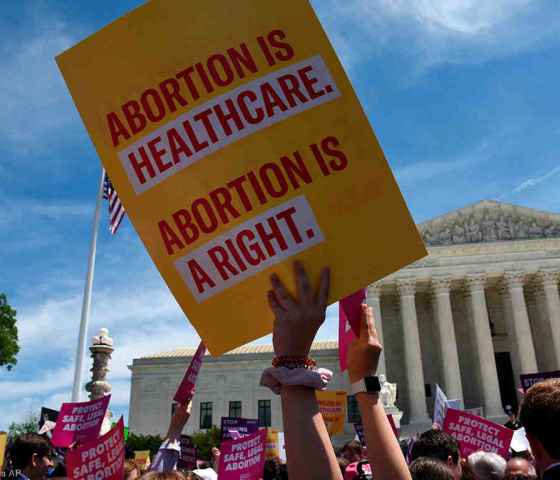 Abortion is essential health care and the need for it will continue. Yet, Texas politicians have made forced pregnancy the law of the land in our state. Learn more about your rights and resources.
Know Your Rights