Join us for a Texas you can believe in.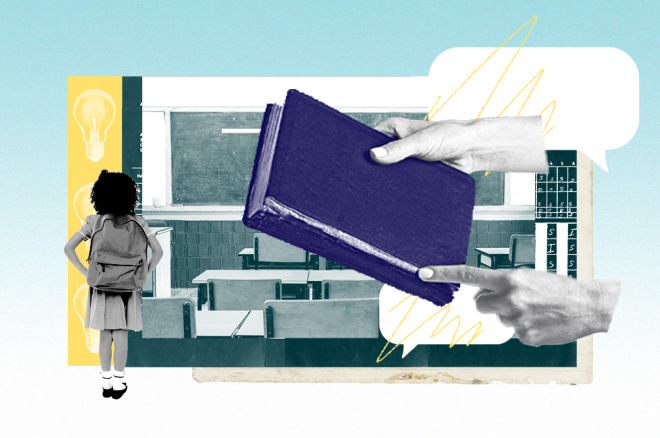 The same lawmakers banning books and censoring curricula now want to dictate what students worship.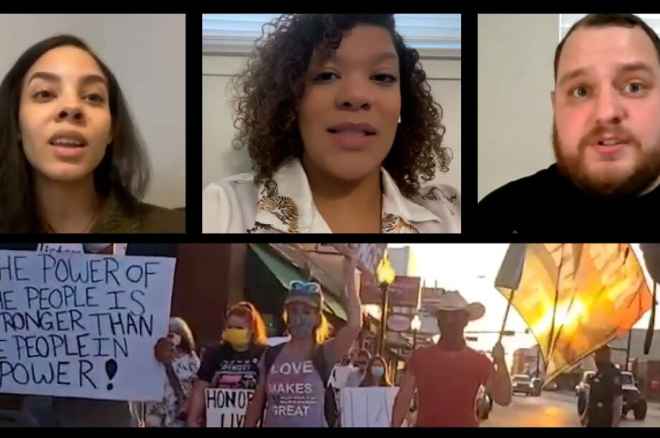 Free Speech
We're appealing the convictions of three community organizers in Gainesville, Texas, who were sentenced to jail for peacefully protesting.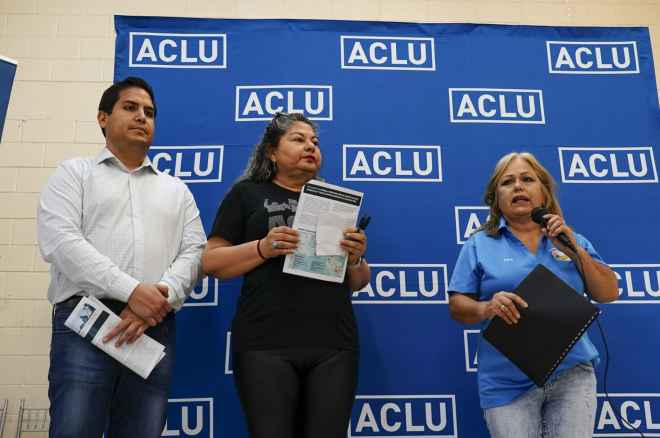 Border and Immigrants' Rights
Border Patrol's presence does not improve the safety of our community but instead makes people feel unsafe and less likely to seek out fundamental needs.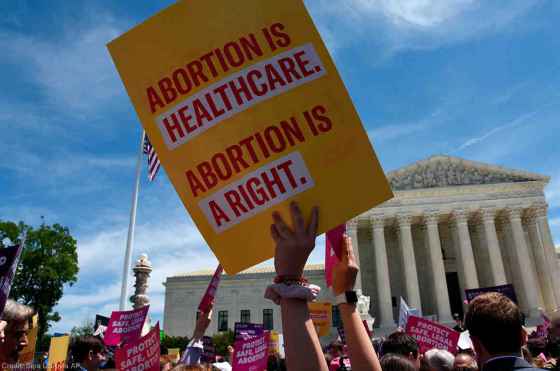 Abortion is essential health care and the need for it will continue. Yet, Texas politicians have made forced pregnancy the law of the land in our state. Learn more about your rights and resources.
Know Your Rights