Every student has the right to learn in an environment where they feel valued and can think for themselves. This fundamental promise of our democracy is under attack in Texas. 

Education that reflects and affirms all students prepares them to thrive in our diverse state. Yet, Texas schools have become increasingly unwelcoming, even hostile, to LGBTQIA+, Black, Brown, Indigenous, and religious minority students. Certain politicians have launched a coordinated campaign to target and exclude these students through politically motivated book bans, classroom censorship, anti-trans policies, outdated dress codes, and other forms of discrimination. 
The ACLU of Texas is grateful to work with our partners and coalitions like Teach the Truth, Texans for the Right to Read, and the Equality Coalition to stop these harmful attacks.
Each one of us has a role to play in ensuring that Texas students get a quality education in an inclusive environment — free from unconstitutional government overreach.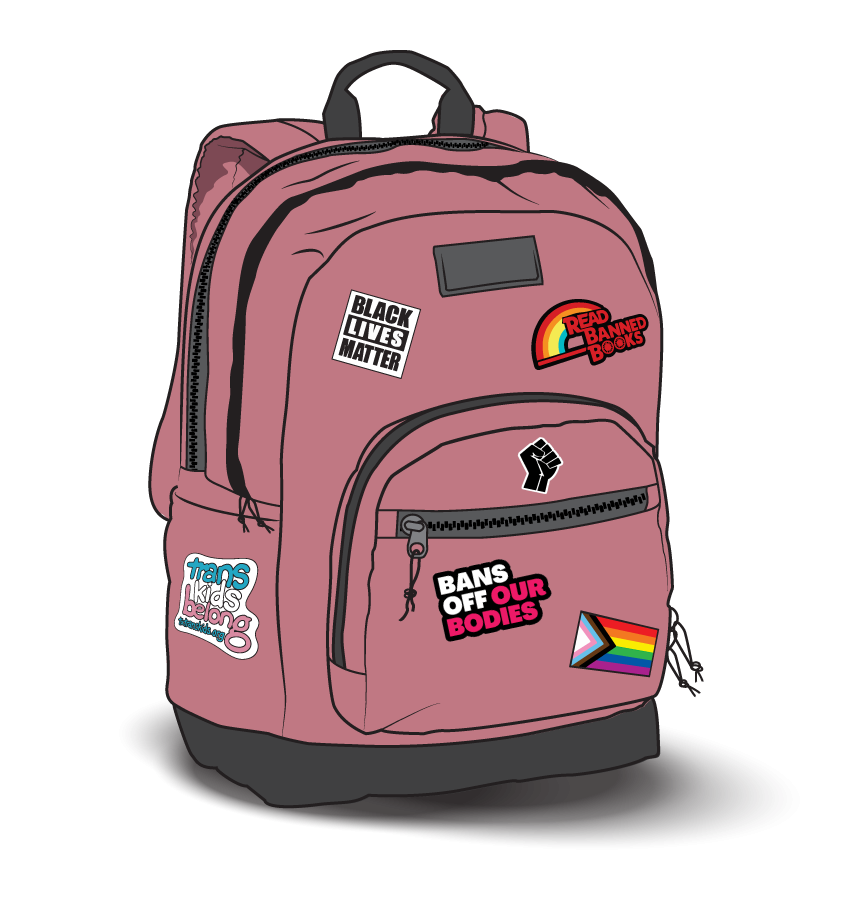 Students in Texas face a litany of harms that threaten the education, mental health, and future of all young people in Texas. But students, educators, and advocates are fighting back and creating ways for young people to thrive as their true and authentic selves.
Witness what Texas students have to share about the books that inspire them, their experiences at school, and their visions for the future:  
Madison (she/her) — 12th Grade

 

Sydney (she/her) — 11th grade

 

Keikoá (he/him) — 6th Grade

 

Cam (they/them) — College

 

Zeil (they/them) — 9th Grade

Arshia (he/him) — 12th Grade
Know Your Rights
Book Bans and Classroom Censorship
Dress Codes and Discrimination
Students and Advocates
Educators
---
The ACLU of Texas has a long history of advocating with and for students, including our efforts to oppose the censorship of banned books and demand they be returned to the shelves, stop harassment of transgender students, change discriminatory dress codes across the state, and end the School to Prison Pipeline.
---